Marketing Technical Communicator
Clear effective communication happens at the crossroad of creating solutions using content and design-thinking. Building websites and business plans for my friends "for fun" on the weekends preceded learning the "ins and outs" of publishing books and brand communications. Earning a Masters of Arts in English Technical Communication supercharged a storytelling superpower fueled by technology.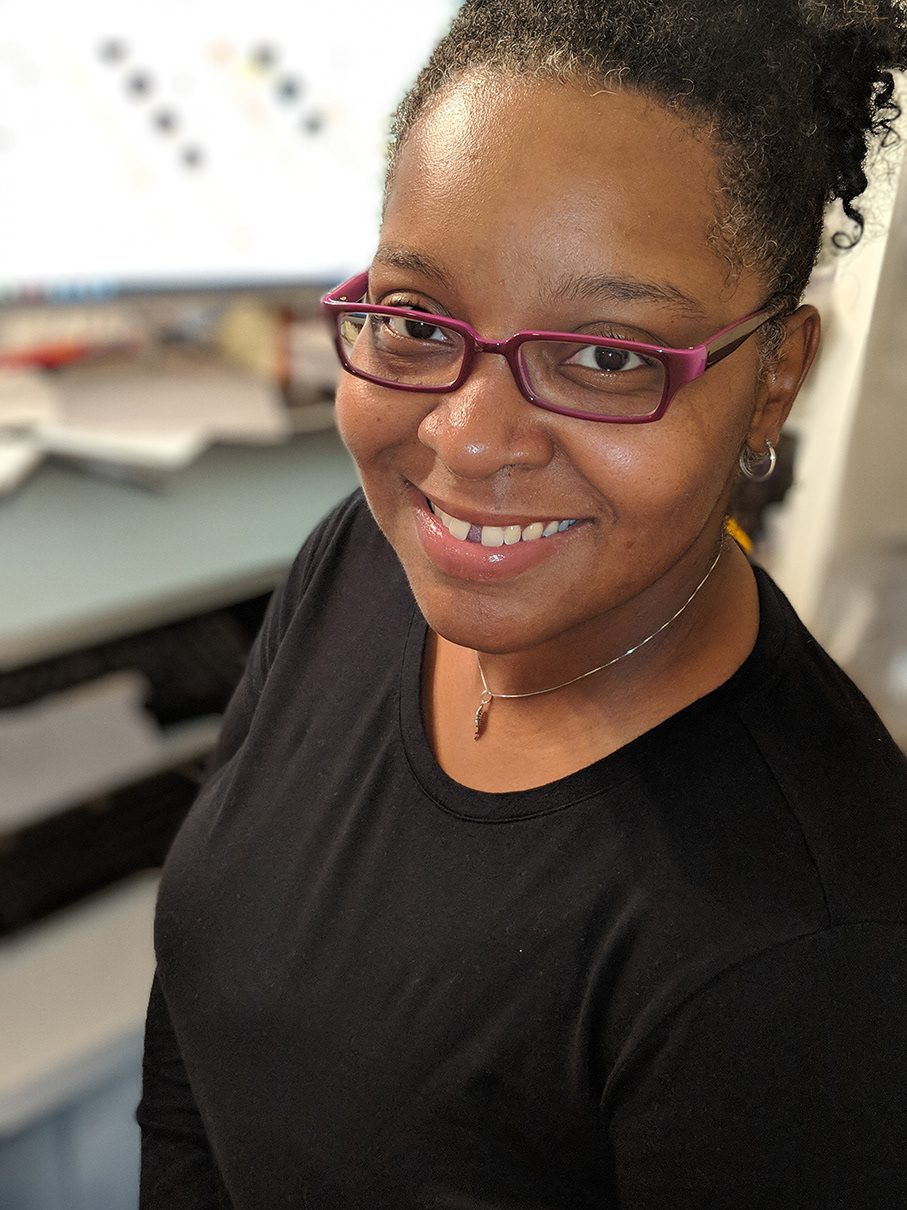 Your nonprofit, brand, or company's communications are the foundation for your sustainable success. Your stakeholders, audience, and clients will benefit from the unique vantage point of a technical communications generalist with twenty years of professional experience across the nonprofit, private, and public sector.
Your employees, customers, and end-users deserve clear effective solutions. Your stakeholders want someone able to deliver results aligned with your objectives and valuable to your clients. You found her.
Brain Pick aka Consulting
High-level advice regarding choosing the right tech stack for your budget, team, and business need. Ongoing support for implemented strategies available include monitoring, execution feedback, and audits.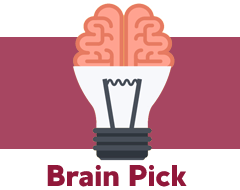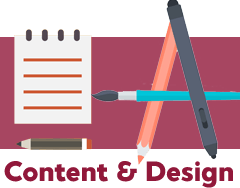 Ditch the slightly edited quick fix templates. Create a full life cycle brand communication plan based on your UVP. Get the content creation, management, and design you need. Present a unique brand aesthetic for clear effective audio, digital, print, and technical communications.
Online Event Organization
Receive customized full life cycle online event management from concept to execution.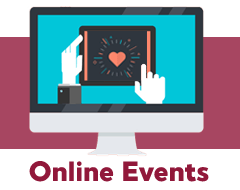 Comprehensive Communication Strategy
Develop a clear effective plan of action that provides a cohesive presentation of your brand's unique value proposition.
Eliminate unnecessary tech overwhelm customized training to maximize the efficacy of your tech as you build your business.