Witnessing a friend from church, live in shame and die in hopelessness from the complications of AIDS inspired the medical focus of the Red Ribbon Collection. This gentle souled man found the threat of being judged and ridiculed so great he bore the pain of his illness alone. Struggling to understand how a place I'd believed to be where the hurting received love could be where they were judged resulted in the creation of Rosalyn and Stacey Jeffries. 


The Pink Ribbon Reads Collection was inspired when three of the women I served in intercessory prayer ministry with were all diagnosed with breast cancer within months of each other. Similar to the Dani, Jenessa, and Vivian faith played an integral role in becoming cancer free and living to inspire others like myself while sharing their journey.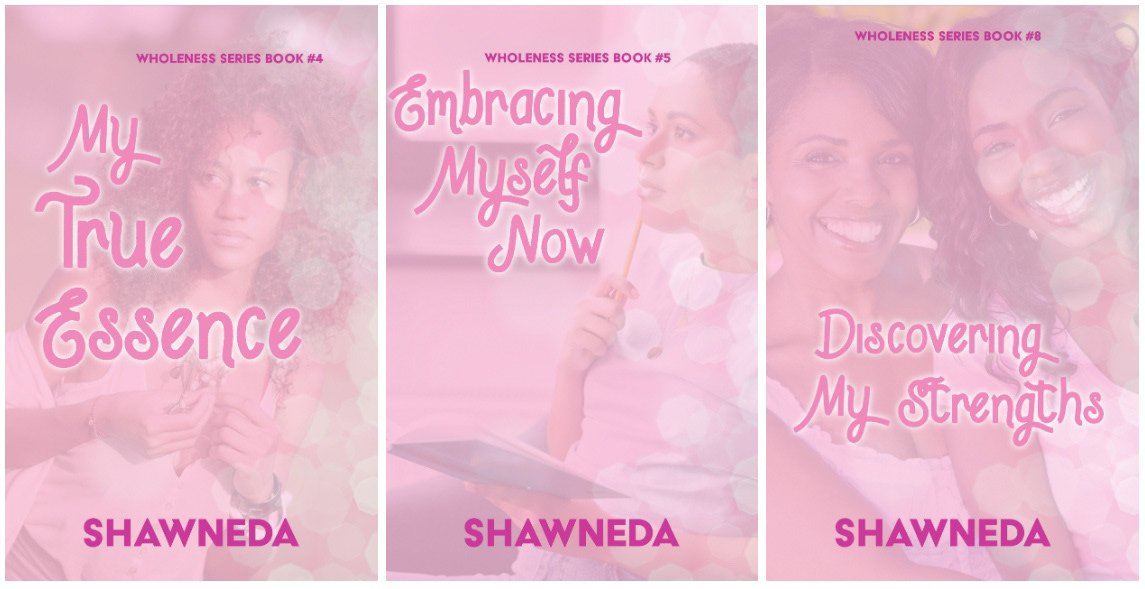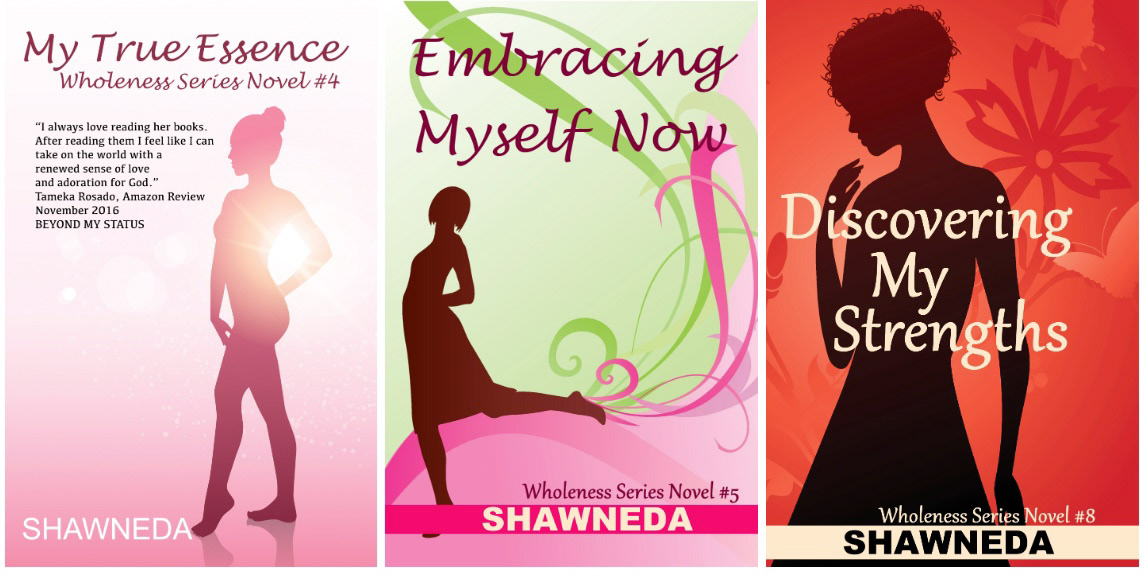 The Yellow Ribbon Collection of the Wholeness series dealt with the only health condition I have personally dealt with which is obesity. While the causes for the obesity for each of the characters differ from how I came to gain so much weight the process of working through the emotional, physical, and mental health challenges their stories are their own.